---
NeuromorphiPhotonicsERC

---
---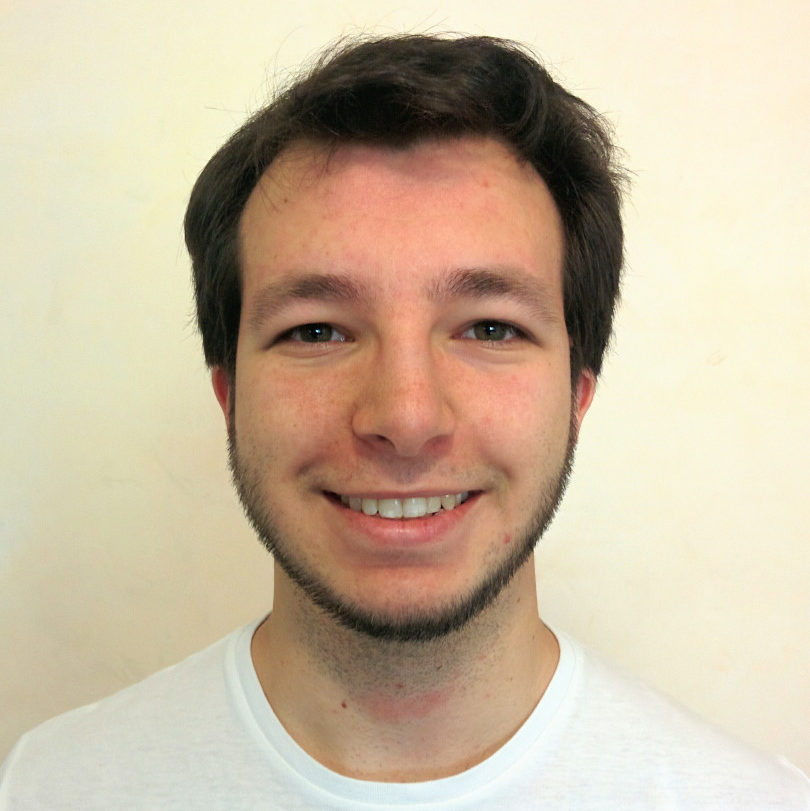 Davide Bazzanella
My research interests revolve around integrated photonics and neuromorphic computing.
I carry out my PhD activity in the framework of the BACKUP Project, an interdisciplinary effort involving biology, informatics, and physics. Its goal is to gain a deeper insight of the neural processes underlying memory and to translate them in a computational setting, in order to develop more powerful computing architectures.
When I'm not tinkering in the lab, I like to relax with some sci fi book or TV series, as well as playing a good video game, from 8bit to VR. When it's not too cold outside, you can find me on my motorbike along the winding roads immersed in Trentino's gorgeous landscape.